GROIX & NATURE,
One island, one passion and men.
On the island of Groix, Groix & Nature makes rillettes, cooked dishes, soups and culinary aids cooked with passion. Made for you fresh from the land and the sea.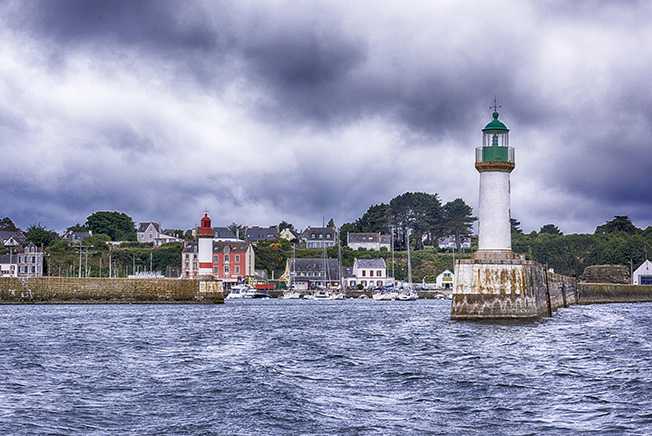 One island.
The history of Groix & Nature, is first of all that of a territory: the island of Groix in Southern Brittany. A geological miracle, the beauty of its landscape conceals mysteries. Its beaches, villages, rocks and cliffs are an invitation to discovery. Beaten by the winds and spray, a haven of peace, its inhabitants and fishermen perpetuate traditions and preserve their environment.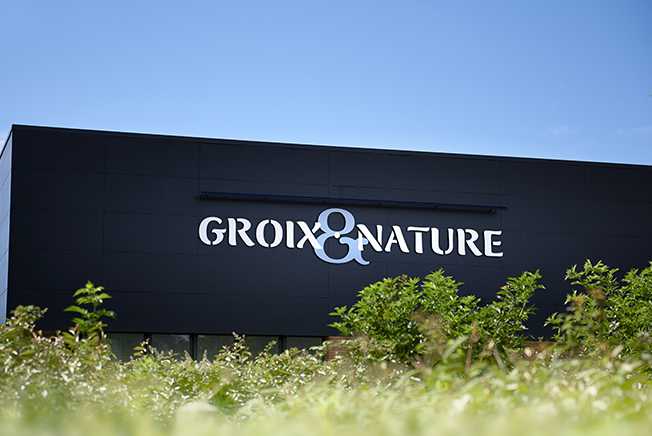 The island of Groix's canning craft.
Just a stone's throw from Port Lay, Groix & Nature workshop is part of the local landscape thanks to its simple, pure lines design, with noble and natural materials in harmony with its surroundings.
Christion Guyader, Groix & Nature's CEO
« Groix & Nature is the fruit of my meeting with Dominique Yvon in 1999, the island's mayor, who's intent was to develop and preserve « his » island. In setting up our workshop in Mez Ker Port Lay we showed how strongly we were attached to our land, that « garden over the ocean » so beloved by our sailors and farmers.
Today, Groix & Nature is a family business that is growing responsibly and in harmony with the land, with the island of Groix, and with Brittany.
Suivez-nous sur Instagram